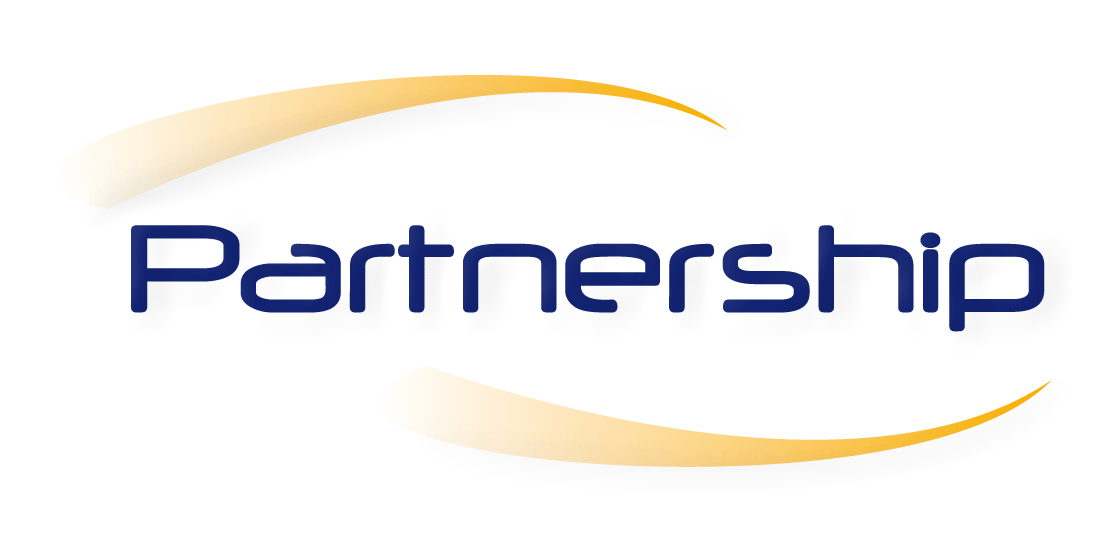 Ways to Support us
| | |
| --- | --- |
| | The Trustees of the Charity are The Rev. John Bridger (Reigate Baptist Church), Nick Lahey-Bean (FRICS), Peter Styles and Kate King (Administrator). They may be contacted on email at office@partnershipinfo.org.uk |
Prayer Support

Prayer support is essential for any ministry.  If you would like to partner with us in prayer we will gladly put you on our news update email list. Please Click here to join the mailing list.

Financial Support

Many of the people we wish to support in places such as Eastern Europe, Israel and Africa would be unable to provide travelling costs let alone a ministry gift or 'income'.

Ideally we would like to be in a position to respond to invitations without thought as to whether or not remuneration was involved.

To do this we wondered if there might be friends who would like to support us and so enable this focus of ministry. The best way for us would be if such support was made on a regular basis so we can plan wisely. Download our Bankers order/Gift Aid Declaration form HERE.

The Partners Fund

Full-time Christian workers are rarely well paid.  I would love to raise and channel funds to provide gifts to pastors and missionaries.  Books are a necessity not all can afford.  Household goods fail, cars need repairs, clothes need replacing and sometimes just a treat (of a meal out or a theatre visit) refreshes the soul.  My aim is to establish a fund for this purpose.

"This service you perform is not only supplying the needs of God's people but is also overflowing in many expressions of thanks to God." 2 Cor 9:

Thank you for your support!