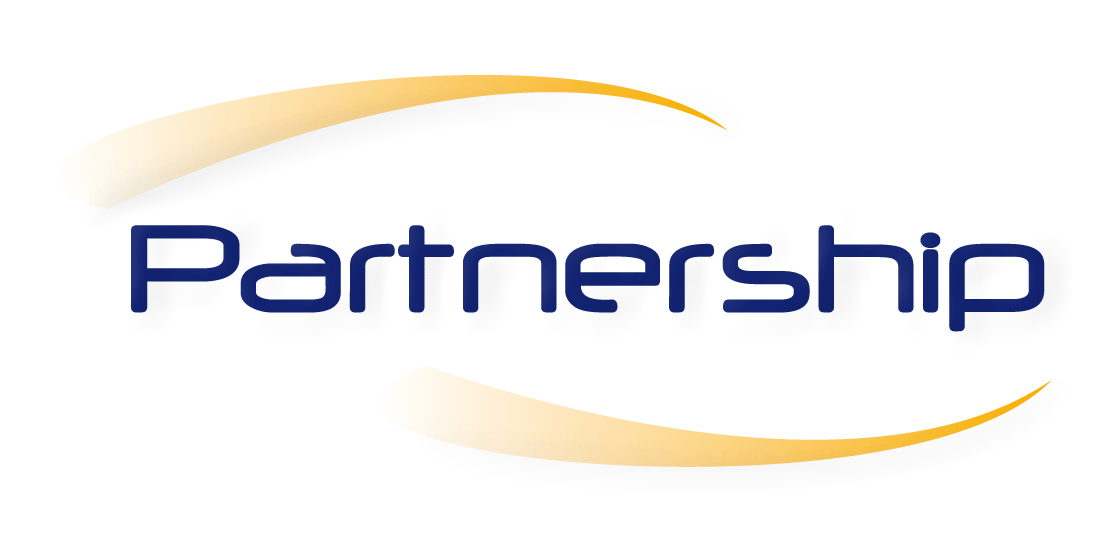 Our Diary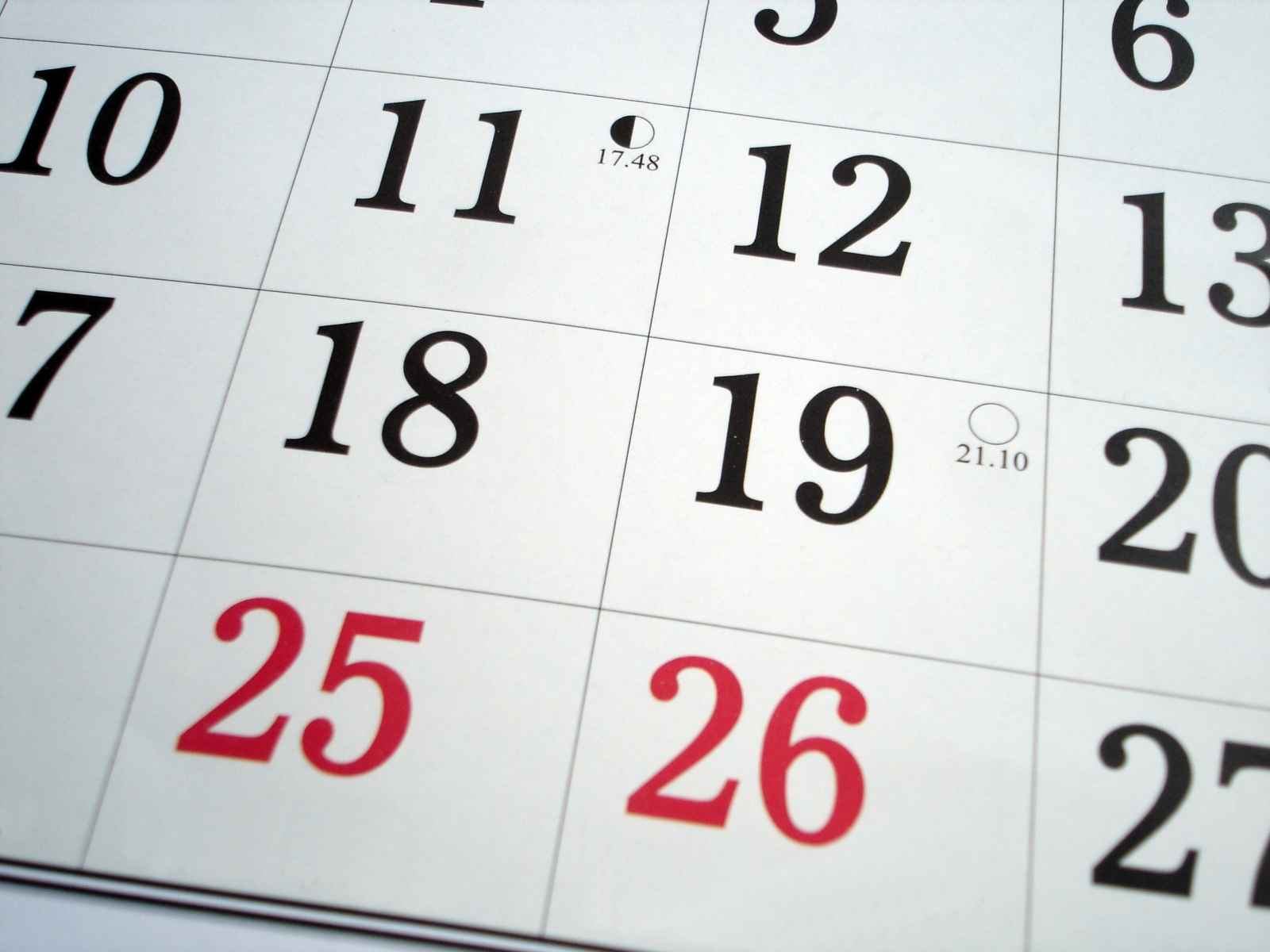 f
The Trustees would like to encourage those benefiting from Andrew's ministry to be generous with a ministry gift as well as providing for travelling expenses. This would not only support Andrew and Marilyn, but contribute toward extending the ministry to places where little or no gift is possible.

All gifts will be paid into the Charity; cheques should be made payable to 'The Andrew Kane Partnership Trust'.

If you would like further information please do not hesitate to contact the Trustees via the administrator: office@partnershipinfo.org.uk. Thank you!
2011 Dates

ist Church