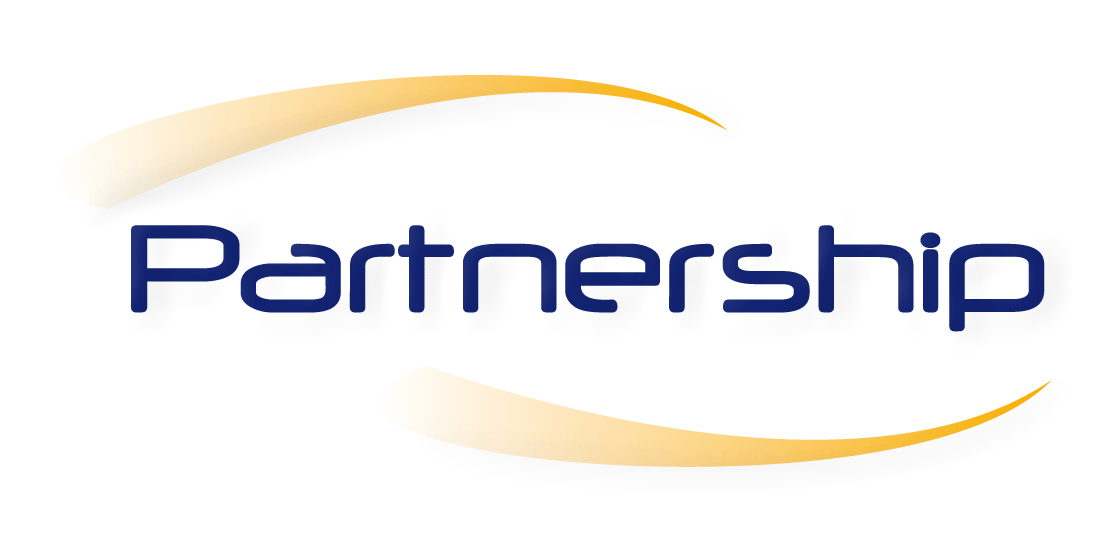 | | |
| --- | --- |
| | The Jewish People |
It has been my privilege for many years to work alongside Menorah Ministries in Poland and Aliyah Highways in the Ukraine.  The focus of these ministries is to reach out to the Jewish communities in the Former Soviet Union.  They also resource local Christians and churches doing this work.

In Poland in particular, this has led to involvement with a number of pastors and opportunities to work with them.

The links with pastors and churches in Israel has been mutually enriching.  It will be good to see these further developed.

The church in the west is deeply divided in attitudes and convictions regarding the place of Israel today - from supersessionism to Christian Zionism. 


I would welcome opportunities to teach on aspects of the subject and rescue this vital truth from extremists.

Even apart from issues of covenant and eschatology, there is no people group Christians have received more from and treated worse than the Jews.  There is a debt to pay:

If we can partner with you with the above please be in touch!