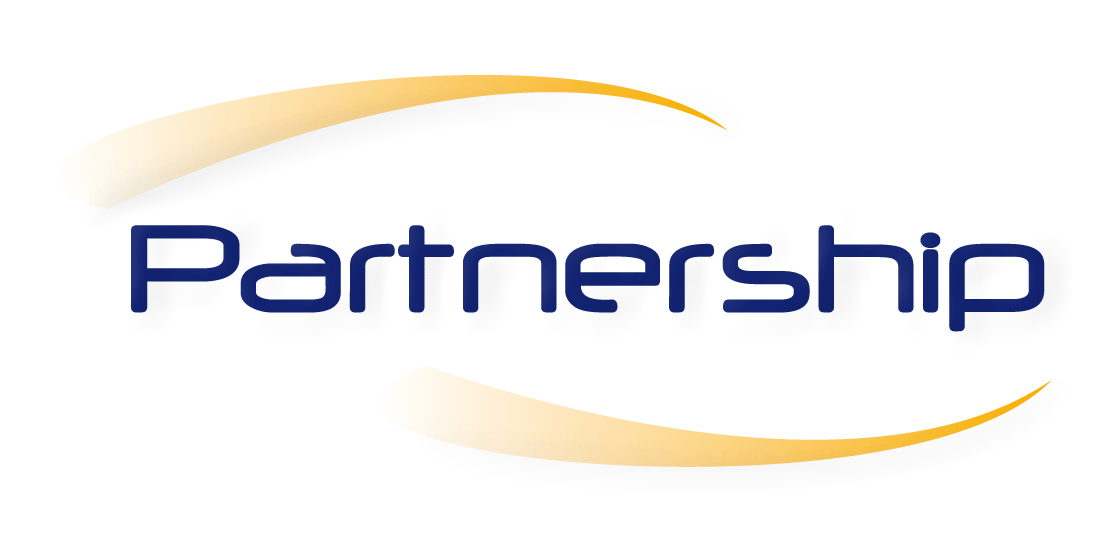 | | |
| --- | --- |
| | Bible School |
At New Life Church Woking, we developed courses for those who would like to get to grips with the Bible in its original context.  Along with teaching, notes are provided, homework is set and discussion is encouraged.  It will be good to make this available on a wider front.

The concept is very flexible and could be tailored to the particular requirements of any group or church. A list of the most popular course is found on the Teaching page.

If we can partner with you with the above please be in touch!